Stay Connected To Our Best Hotel Specials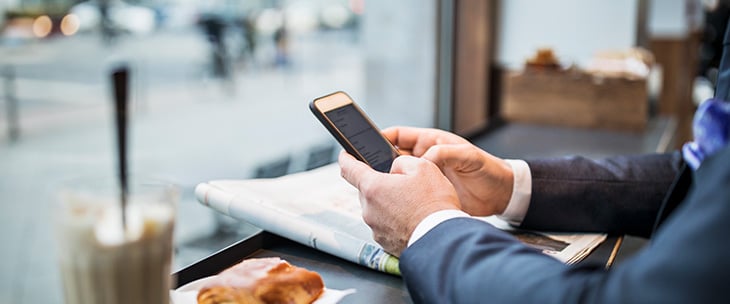 "Our Town" is a monthly newsletter with all of our favorite things to do in Chicago, travel tips and hot restaurant finds. Also, from time to time, we email our most loyal guests with hotel specials and travel deals.
To sign up for our newsletter and travel deals, simply complete the easy-to-use form below. If you have already been a guest of Hawthorne Terrace, we welcome any feedback you may have about your stay as well.
Please rest assured, we will never take your information for granted and will never sell or share your information with any other companies or entities. We respect the privacy of our guests to the utmost extent.